by Payperless Wallet
Axie Infinity (AXS) wallet
A reliable free mobile wallet for Axie Infinity is a guarantee that your cryptocurrency funds will be protected. Payperless wallet for receiving, sending and storing Axie Infinity is an advanced mobile application that allows you to store and use your cryptocurrency to pay and transfer to other network members wherever you are.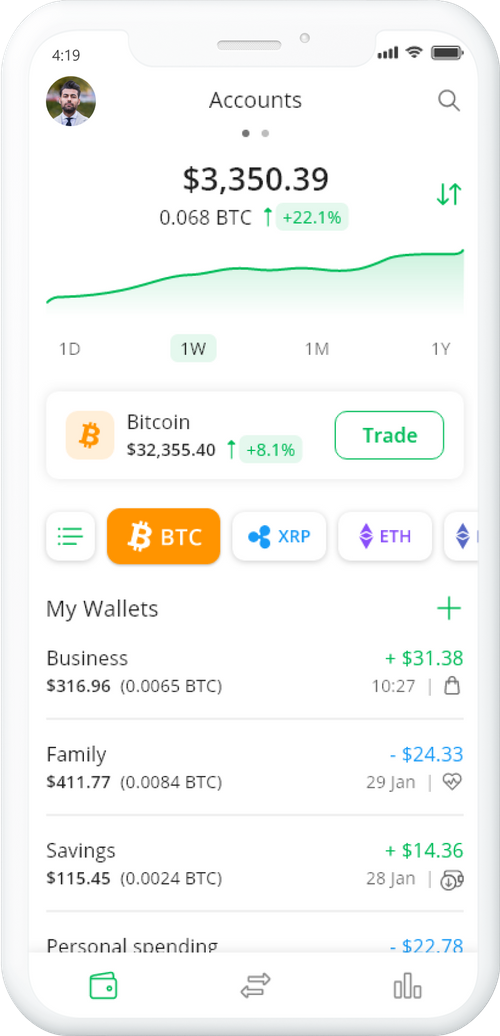 How to download and install Payperless Axie Infinity Wallet?
You can easily create your own e-wallet for Axie Infinity using your mobile phone and the Payperless app. It is easy to create and easy to use!
Download the app via App store or Google play store completely free on your phone, enter your phone number, confirm it with the code from the message (this is required as part of KYC policy). Write down the mnemonic phrase to restore the app in case you lose your mobile device or need to restore your wallet on another device.
That's it - your electronic crypto wallet is ready, all you have to do is choose the necessary cryptocurrencies and tokens, like AXS - and start using the app - receive, send or store Axie Infinity safely.
Exchange AXS
What is Axie Infinity wallet
A Axie Infinity wallet is a piece of software that stores data needed to access AXS funds.
Each wallet has a public key, similar to an account number, and a private key, which can be represented as a password. These keys are strings of letters and numbers that correspond to the encrypted wallet software.
High level security
Private keys are under the control of the customer and are never sent or stored outside of your device.
The wallet, which does not require complex registration or full KYC (filling in first name, last name and other data), is available on iOS and Android devices. The user of Payperless Axie Infinity wallet is the sole owner of the private key - a mnemonic phrase, which he receives and stores during registration.
The developers of the Payperless application do not have access to this information.
Why Payperless Crypto Wallet
Payperless is a service that users love because of its many features:
Excellent customer support;
The ability to exchange funds into and out of Bitcoin through the built-in exchange function;
Additional protection for logging in and out of the application using a pin code;
User-friendly and intuitive interface that makes it easy to use the application;
Payperless can be used to store multiple currencies such as Bitcoin, Litecoin, Ripple, Ethereum, Tether and others.
Features of a Axie Infinity Wallet from Payperless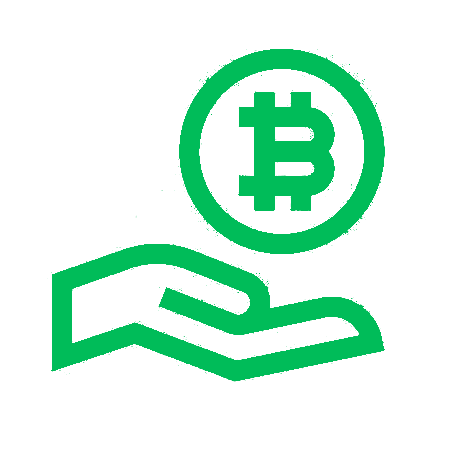 Receiving Axie Infinity from your friends, colleagues, work partners
With the Payperless app, you can open a Axie Infinity address in minutes and receive cryptocurrency to it from your friends or family, colleagues and work partners.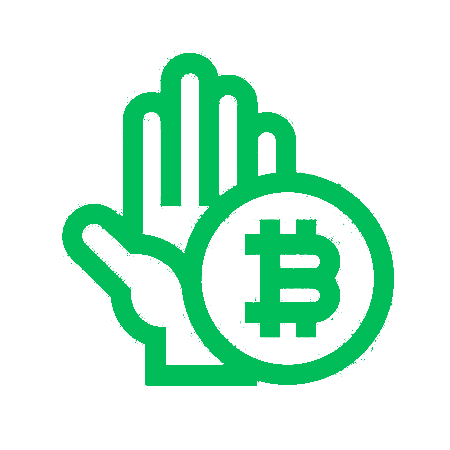 Sending Axie Infinity - pay for goods and services in Axie Infinity
With the Payperless app, you can send the required amount of Axie Infinity to any address on the network - to pay for purchases and goods, services, or just to transfer the cryptocurrency to a person abroad or to another city.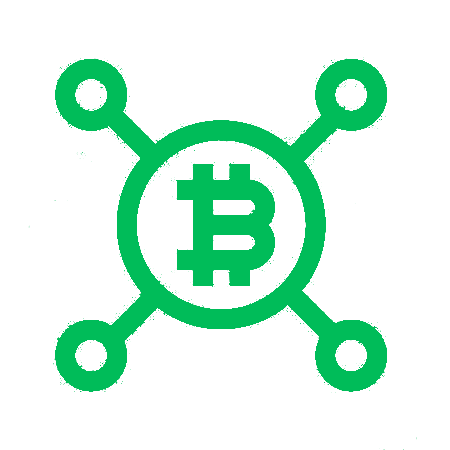 Storage and purchase of various cryptocurrencies
Payperless app is not only a Axie Infinity wallet, but also an opportunity to build your own crypto portfolio from various crypto coins and tokens. For example, crypto assets such as Ethereum, Litecoin, Ripple, Tether (USDT) and others are also available here for receiving, sending and storing.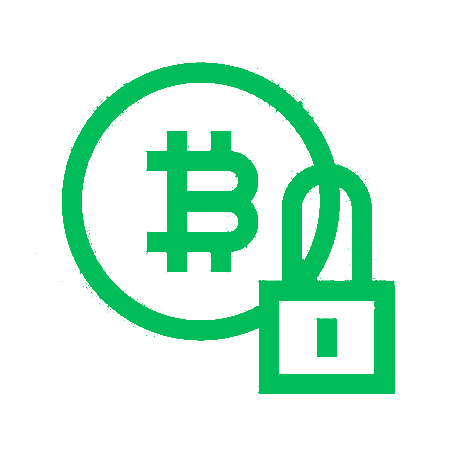 Storage and purchase of various cryptocurrencies
With a Payperless Axie Infinity Wallet, your funds will be well protected - when you sign up, you get a mnemonic phrase to restore and reinstall the application that only you know. This is much safer than storing crypto assets on an online exchange.
FAQ about Axie Infinity wallets
What should I consider when choosing a Axie Infinity wallet?
When choosing a Axie Infinity wallet, the first thing to consider is the type of wallet. You can find mobile wallets, web wallets, desktop wallets and hardware wallets, with hardware wallets being the safest but also the most expensive. At the same time, mobile Axie Infinity wallets have a high level of security while being free to the user.
How to open a Axie Infinity wallet?
To open a Axie Infinity wallet, you need to download and install the application, select the appropriate cryptocurrency, and you will automatically receive a new address on the selected network to receive and store BTC.
How do I get a Axie Infinity address to receive and store cryptocurrency?
In case of using Payperless app, all you need to do to get a Axie Infinity address is to download and install the app, authenticate with your phone number, select the desired cryptocurrency such as Axie Infinity. That's it, you now have a Axie Infinity address where you can receive and where you can store your Axie Infinity assets.
Other Payperless wallet supported coins and tokens