Women in Crypto - I'm guessing it's not what you had in mind
A Gemini poll revealed that over 40 percent of the UK crypto investors are women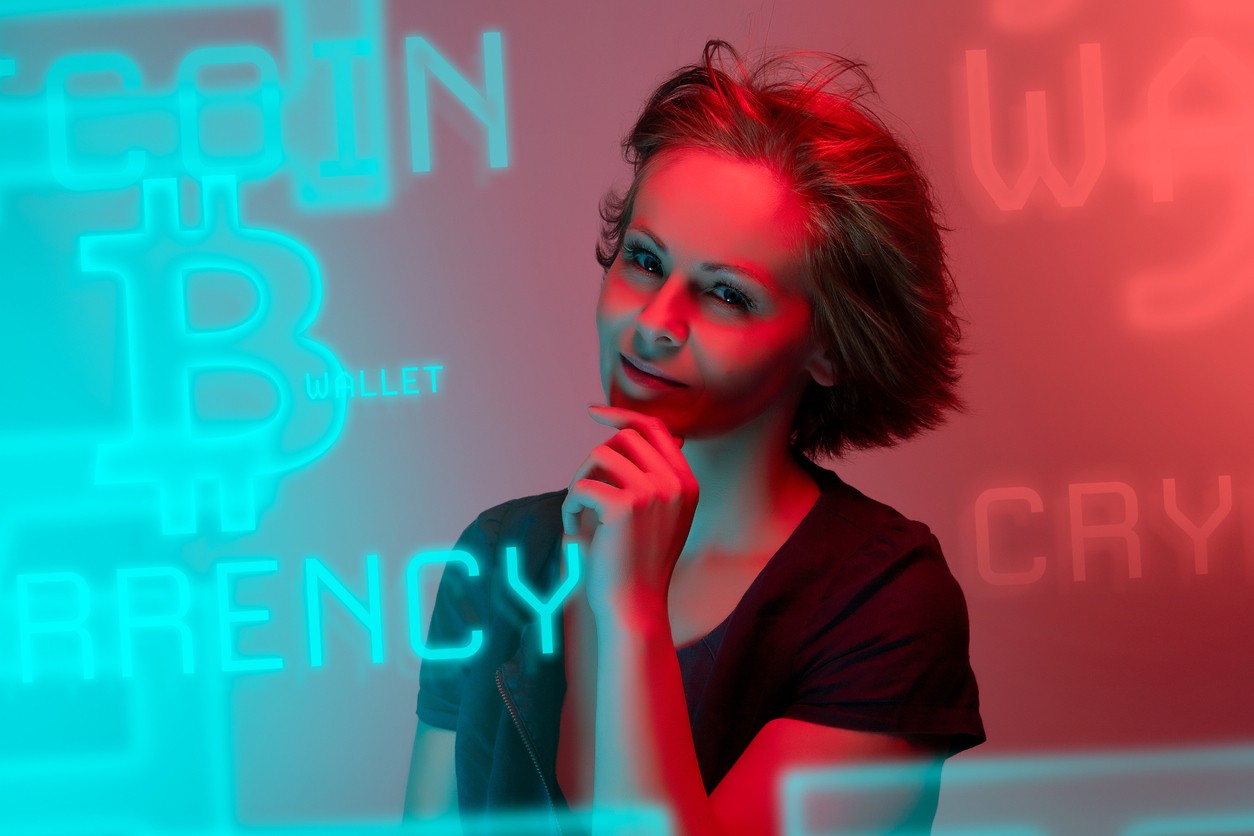 Women in the crypto Industry
Nowadays, more and more women are entering industries that were not seen before, such as gaming and Crypto. Statista illustrated the progression of gender in the gaming business from 2006 to the end of 2020 from being a tiny fraction to 50 percent of the gamers - women are now regarded as such. A similar rise, if not more astonishing, has been noticed in the crypto-verse; a Gemini poll revealed that over 40 percent of the UK crypto investors are women.
Psychological Fact
Social psychology says that women are less risky than males and take the time to evaluate the dangers in each activity. Therefore, it may be an indication that everyone was waiting to invest in Crypto.
Several exchanges of cryptocurrencies and online brokerage companies said that the number of women trading cryptography increased throughout the last year. Some predict that number to go even higher, partly because investors are better aware of the asset class, want to purchase into hot markets, and are promised to increase their savings. At the same time, some people who use turbulent markets to save are in danger of months of profit being eliminated when winds change.
Although everyone thinks ladies are interested in it these last years, that's not the case. In the early beginning, women were like men in this technological sector. Caitlin Long, one of the inspirational women in Crypto, was exposed to Bitcoin and became the 'Bitcoin Evangelist' three years after it was founded in 2012. She then struggled to get it acknowledged as a genuine asset, and today CaitlinLong has a total of 13 blockchain legislation. Caitlin Long is now a model in the United States, and Long has raised more than 5 million dollars to build a crypto bank.
Hester Peirce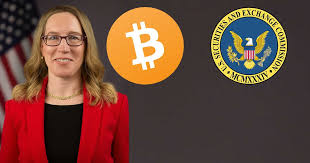 Affectionately nicknamed by many in the industry as "Crypto Mom," Hester Peirce is a Commissioner for the Securities and Exchange Commission who plays an essential role in establishing a legal framework for digital assets. Peirce started her second five-year term of office in August, meaning she will be in office until 2025.
Ria Bhutoria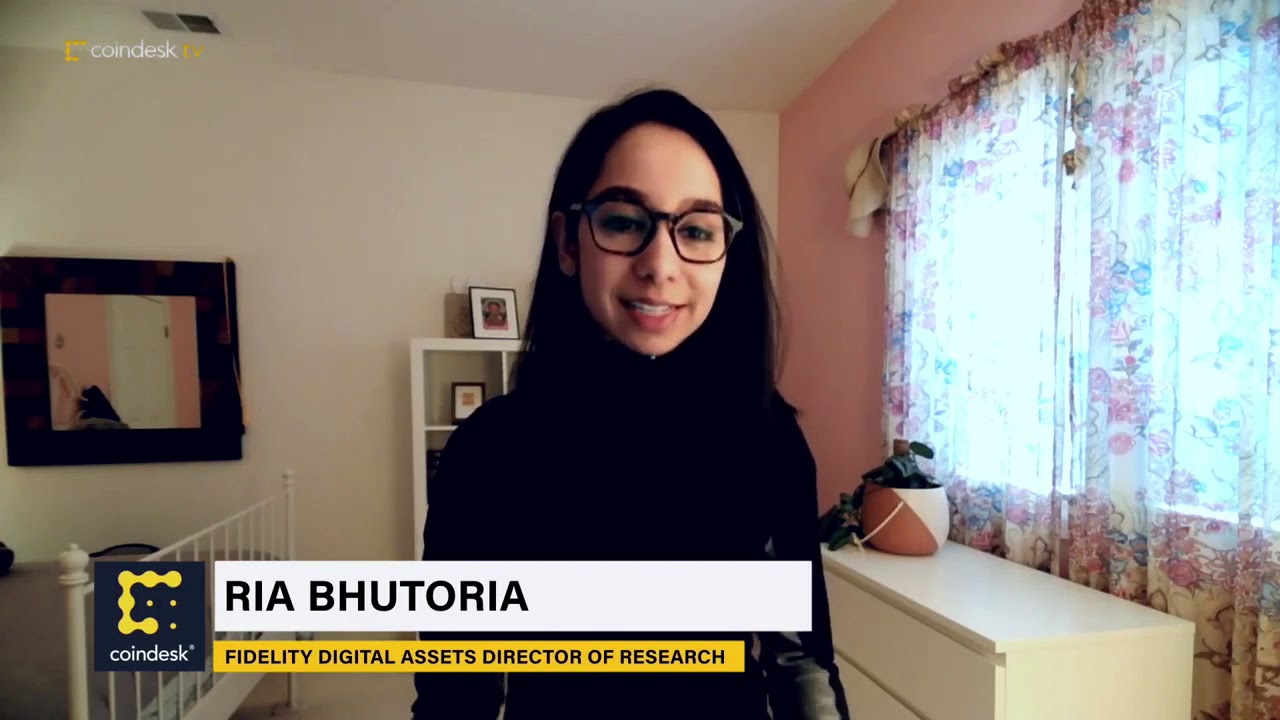 As a Research Director at Fidelity Digital Assets, Ria Bhutoria carries out a comprehensive study of what is going on and why in crypto markets while contributing to some of the ongoing criticism against Bitcoin. One of its most extraordinary innovations was the FUD Fort — a carefully cultivated list of articles that address some of the most extensive areas of fear, uncertainty, and doubts proliferating around the cryptographic space... around the environment, manipulation, limited throughput, illegal activity, volatility, etc.
Camila Russo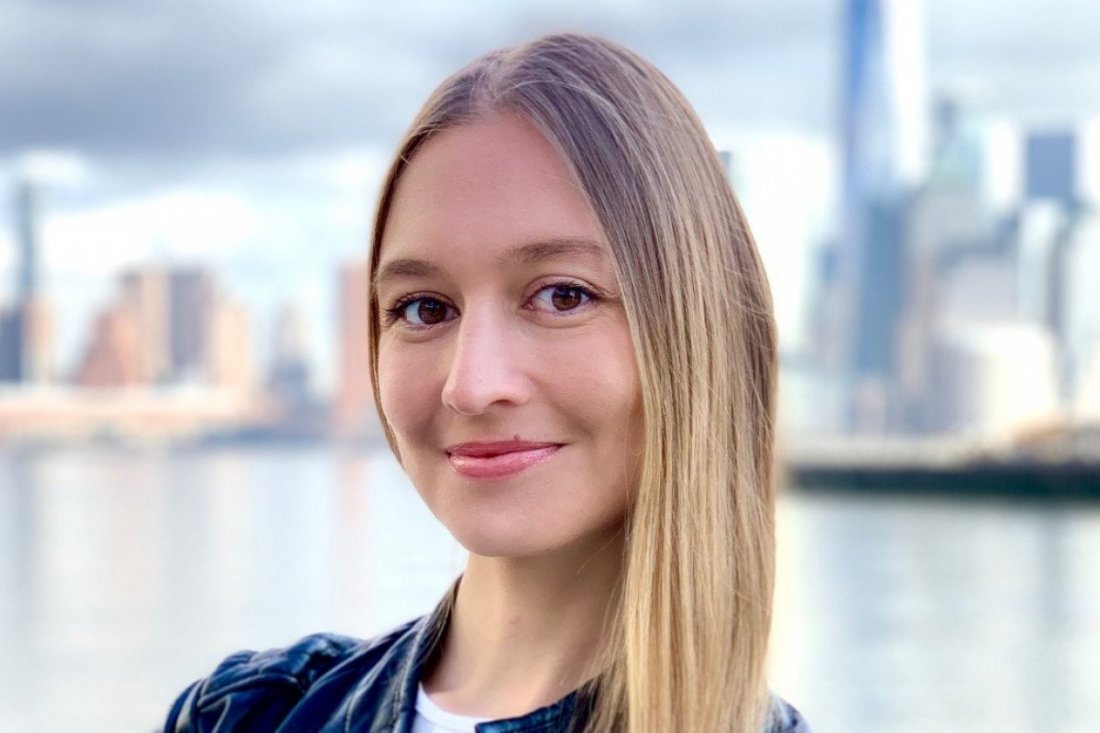 It may be pretty perplexing for outsiders in specific sectors of the crypto industry – in particular, decentralized finance. Camila Russo is a journalist who has made tremendous in-roads that demystify us all. A formerBloomberg reporter, she went on to create a thorough book that tells Ethereum's narrative. The Defiant, a media platform that chronicles the tale of DeFi through a website, a newsletter, YouTube videos, and a Podcast, has officially been established.
Elizabeth Stark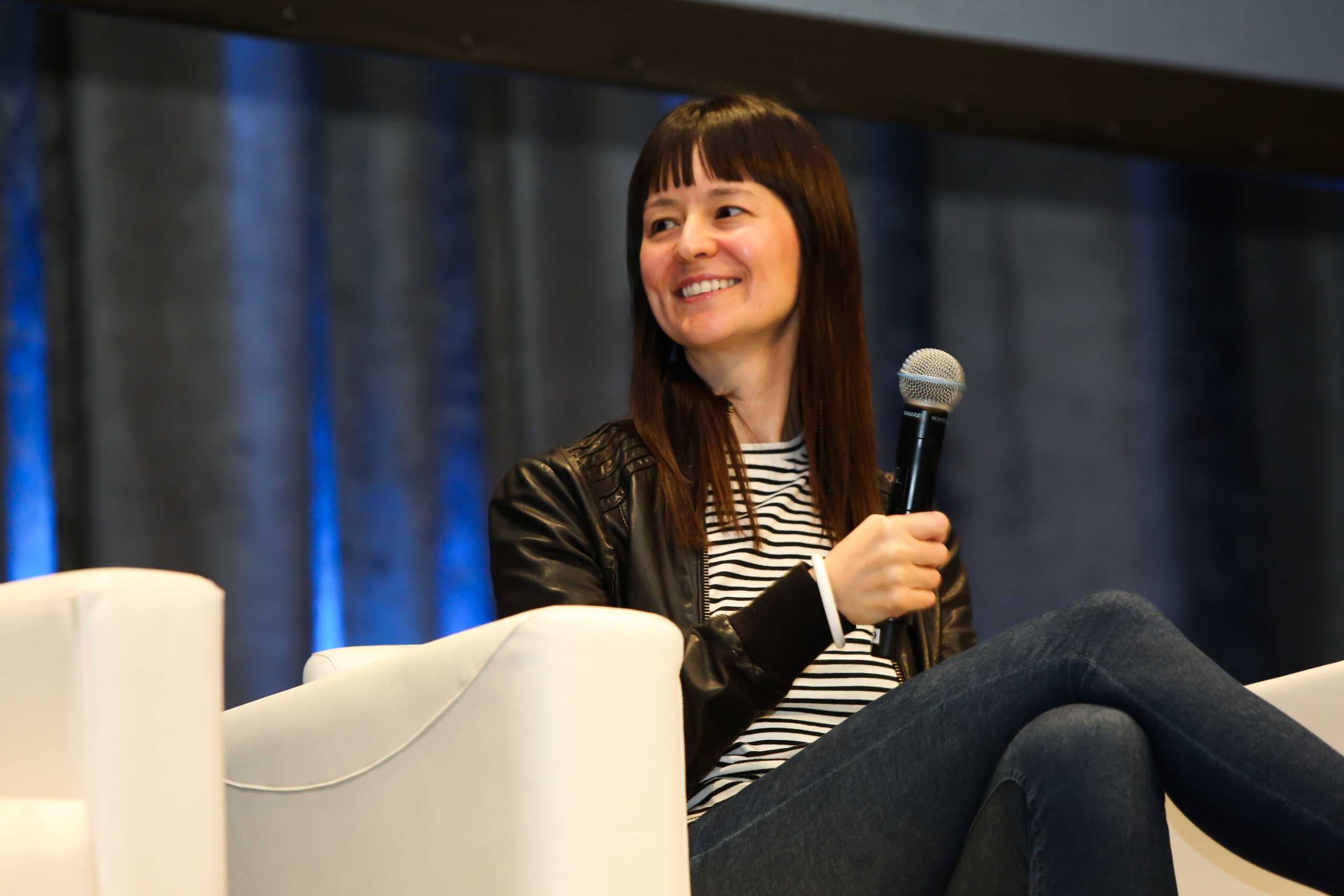 Bitcoin can deal with only five transactions a second, but ElizabethStark is leading the way in making BTC payments considerably quicker and less expensive than they are currently. She is the CEO of Lightning Labs, the layer-2 solution business for Bitcoin, which intends to function as a visa-inspired cryptocurrency network. Although the technology is still being refined, it might be vital to ensure that bitcoin can be extensively used to pay - and all without the Blockchain being congested at the same level asEthereum.
Sheila Warren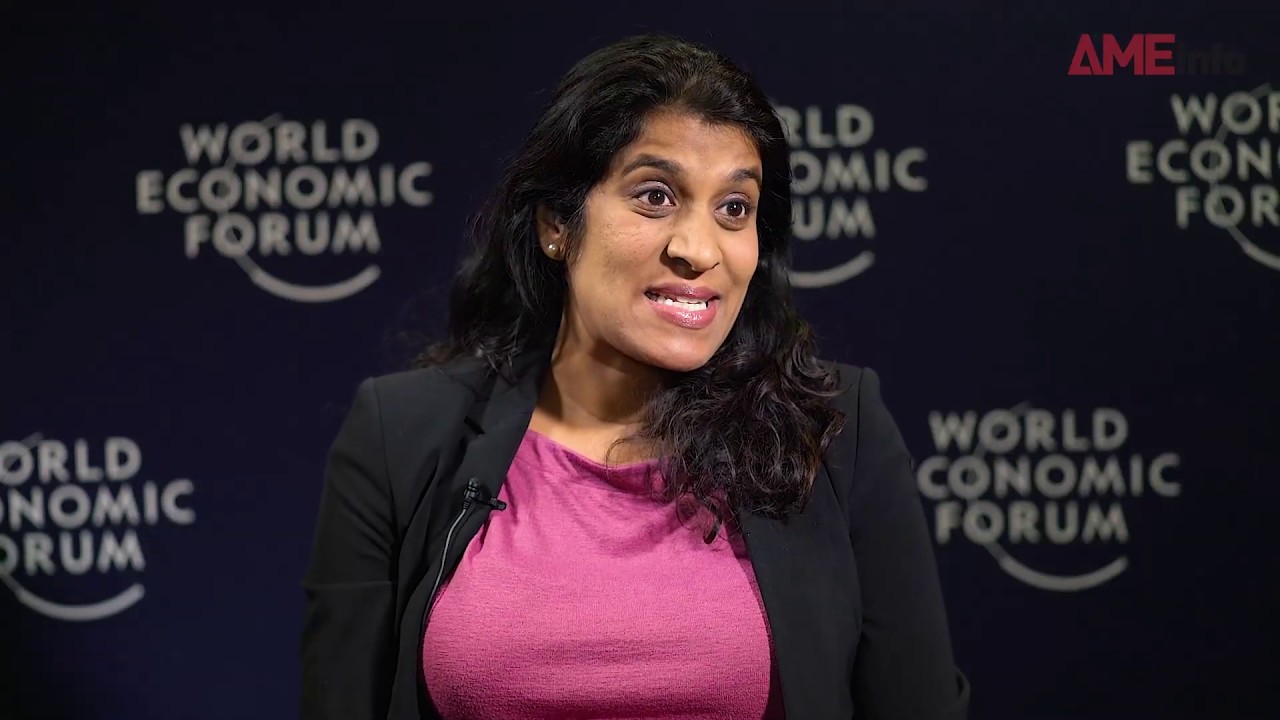 Sheila Warren's job as head of the blockchain and data policy at WEFis critical, with attitudes to Crypto and Blockchain evolving and an annualWorld Economic Forum conference in Davos that are essential to molding opinion.She recently laid forth several 2021 predictions—writing: "That year, financial institutions and providers are expected to accelerate their experimentation with and usage of cryptocurrencies, whether through investments or real deployments."
Christine Lagarde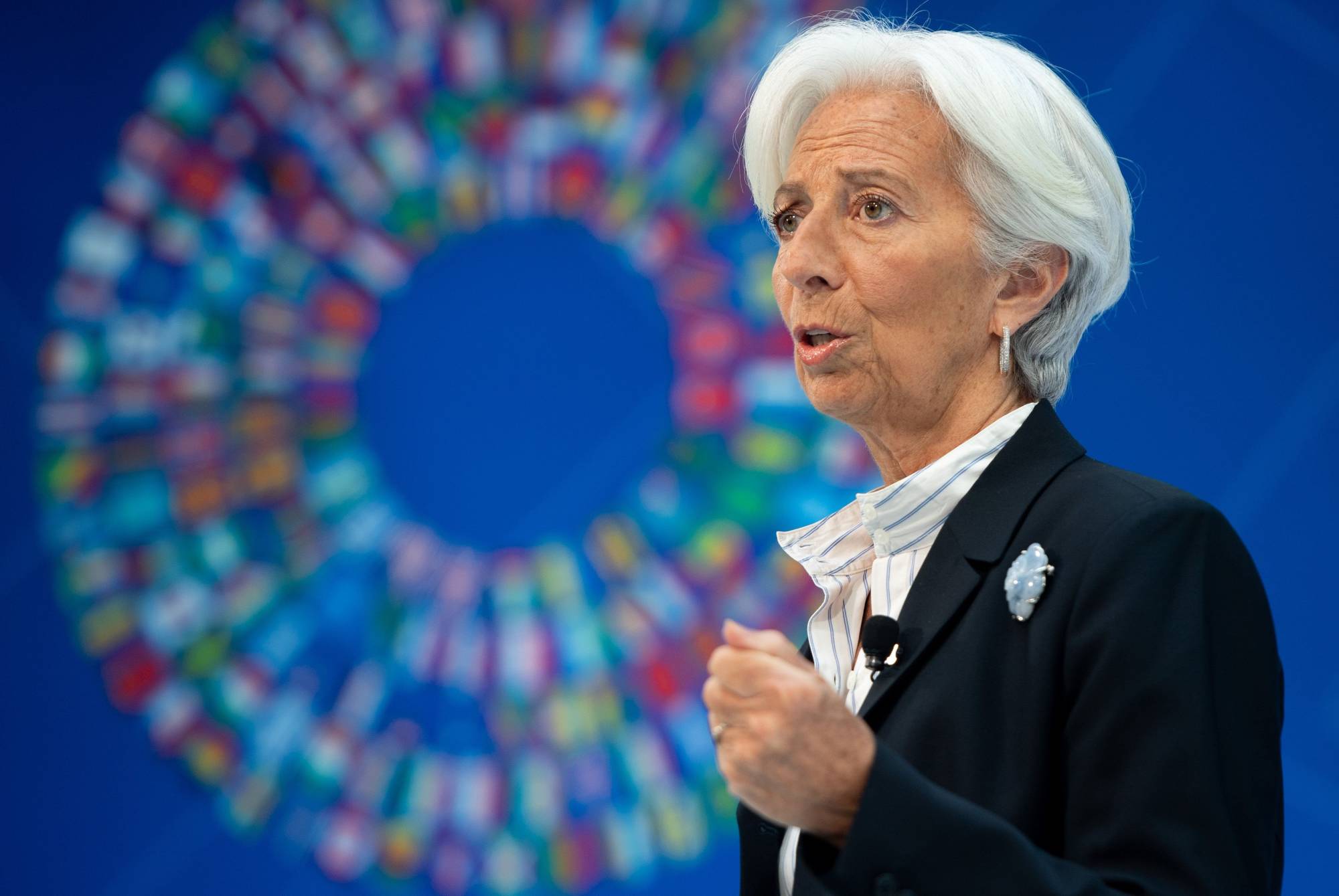 While Christine Lagarde does not work explicitly in the crypto industry, she significantly influences its future — particularly in bitcoin legislation and whether Europe will go through with plans to create its digital central bank. It is safe to assume that the savvy central banker is not a BTC fan — and last month, in her proclamation that the ECB would not keep the crypto-monetary reserve and describe the development as "out of the question," she didn't thin her words. However, Lagarde started inSeptember 2019 that central banks and regulators should understand and give room to develop the societal advantages of technology breakthroughs such as digital currencies.
Caitlin Long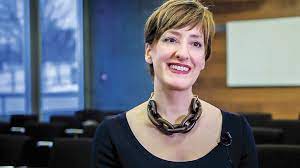 Caitlin Long has now turned to the realm of Blockchain after an impressive career at Morgan Stanley and Credit Suisse. This year, she launches Avanti, a new bank that serves institutional customers and people with high net value.
Kristin Smith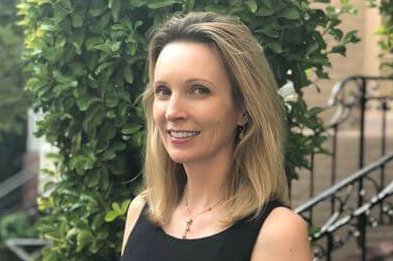 Kristin Smith heads the Blockchain Association and aims to assist the crypto sector in establishing a 'Public Policy Strategic Roadmap.' The group aims to help solve certain regulatory obstacles that prevent entrepreneurs from developing and support politicians that take safety and consumer protection into account. She is well suited for this job after working in senior-level offices in House and Senate and private sector advocacy for telecom firms.
Final Thoughts
Women in the crypto-verse are becoming more and more prominent. Over40 percent of UK crypto investors are women, according to a Gemini poll. Some predict that number to go even higher, partly because investors are better aware of the asset class. Women are less risky than males and take the time to evaluate the dangers. Crypto finance is a complex field, but some key players have made significant inroads into the industry.
They make up a diverse group that can help shape the future of the sector. The group aims to create a 'Public Policy Strategic Roadmap' for the crypto sector. Kristin Smith is the head of the Bitcoin Association. She has worked in senior-level offices in Congress and private sector advocacy for telecoms firms.