New Dashboard Payperless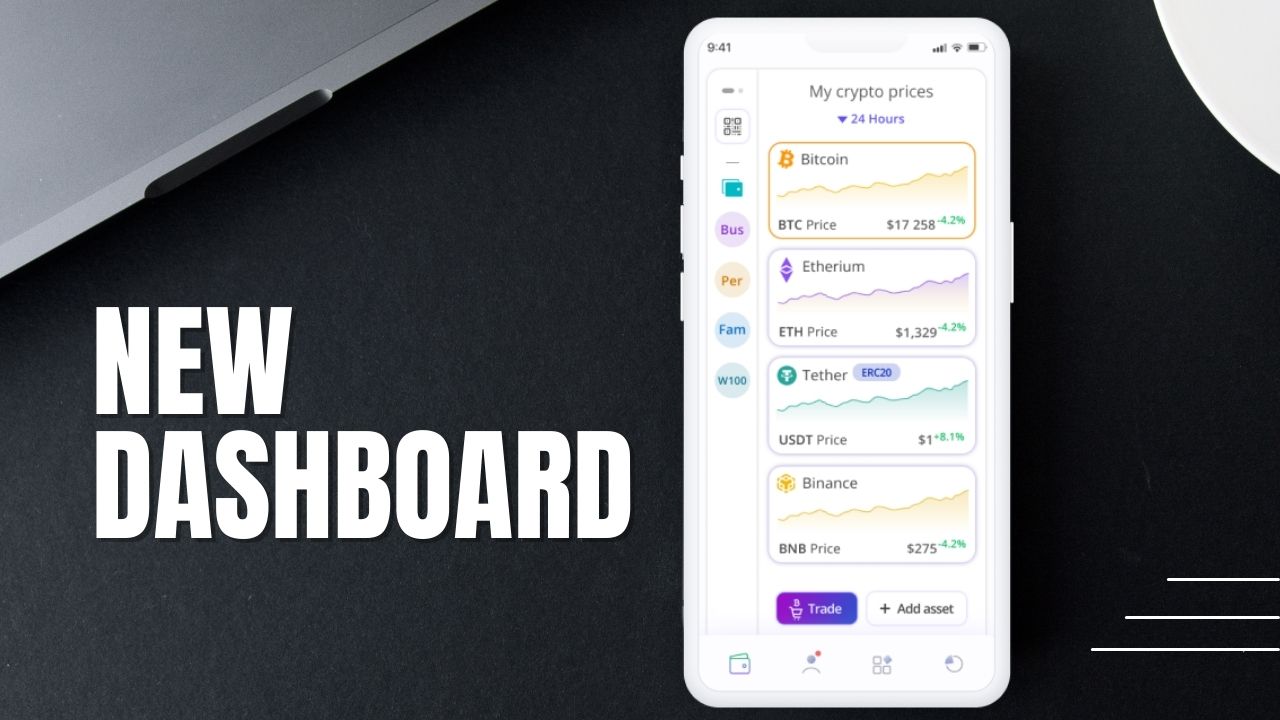 At Payperless we are on a mission to make crypto more accessible and easier to everyone. For the past few months we have been rapidly expanding our customer base and have been collecting feedback about how we can improve and add to our existing product to make it even more intuitive.
To that end, we are excited to announce the arrival of our latest improvements on iOS (Android will be updated soon as well)! We have been working hard to redesign one of the core features of our product – the dashboard. Having carefully listened to our users we believe that the new dashboard is easier to understand, offering clearer insights into crypto.
New dashboard
The new dashboard helps customers to quickly add new wallets, check current market prices, and keep track of the balances and latest transactions. We have added key insights – faster navigation between wallets. For busy crypto enthusiasts it now takes a matter of seconds to look over the list of cryptocurrencies and choose which ones to trade.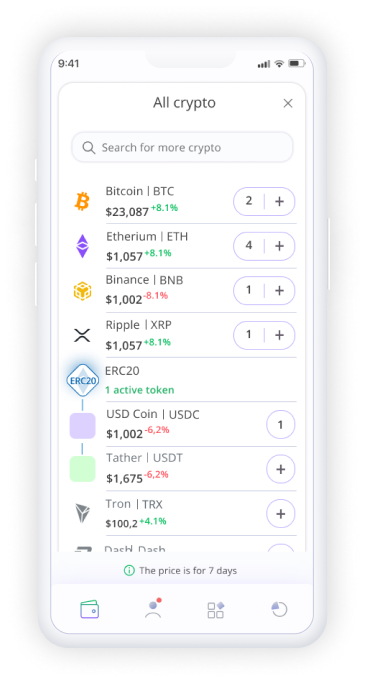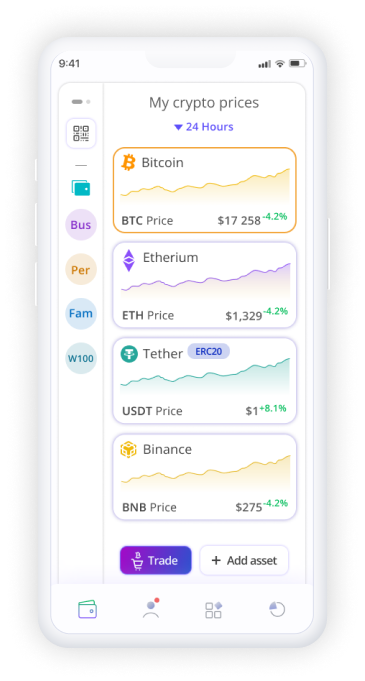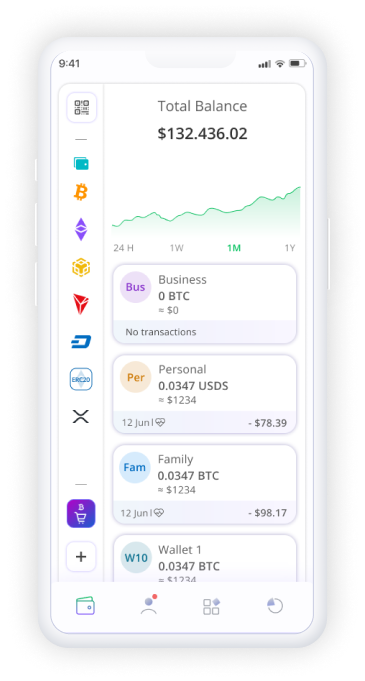 With our new intuitive dashboard, our customers can fully utilize their crypto data rather than spending hours sifting through analytics. Because we believe crypto doesn't have to be complicated.